Countdown to Festival of Trees 2019!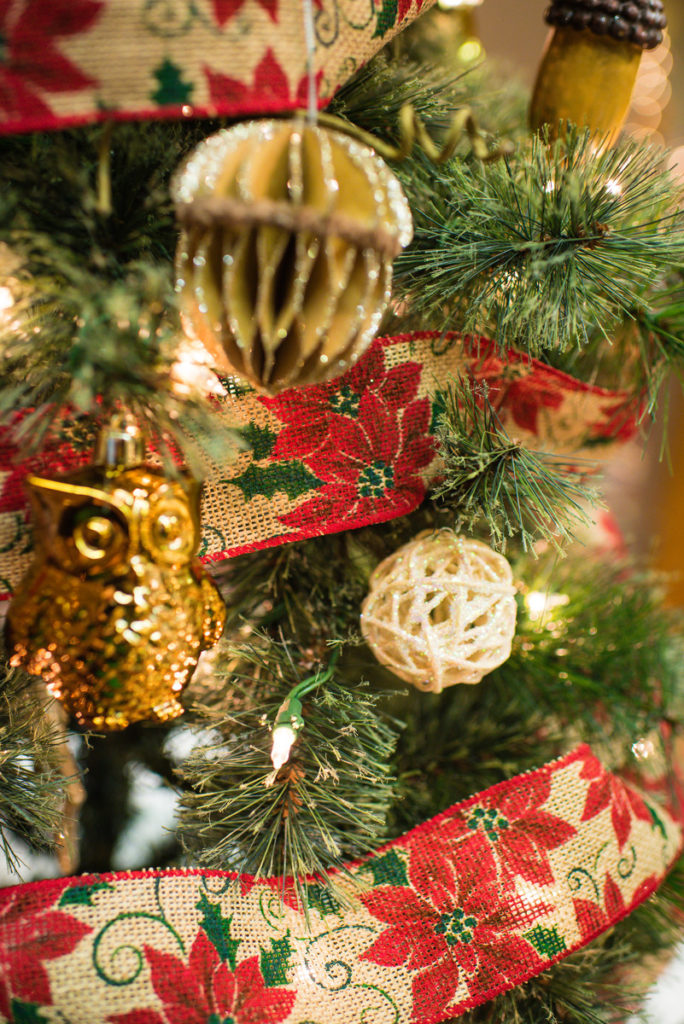 The 2019 Junior League of Duluth (JLD) annual Festival of Trees at the Duluth Entertainment and Convention Center (DECC) is Saturday, November 16 and Sunday, November 17. In the past this event has included over 170 vendors.
Saturday, November 16  9:00 a.m. – 5:00 p.m. (Admission $6)
Sunday, November 17     10:00 a.m. – 3:00 p.m. (Admission $4)
$1 off admission either day with food donation.
JLD collects over 3500 pounds of food for Second Harvest Northern Lakes Food Bank each year. Shoppers that bring in a food donation for Second Harvest will receive $1 off their admission to Festival of Trees.
Festival of Trees is the JLD's largest fundraiser. Proceeds go to support JLD and community projects.
Other highlights of this event include JLD toffee and beautiful hand-decorated trees. Santa arrives with his sleigh on Saturday for pictures. Several live entertainment acts perform throughout the weekend.
Vendor registration is now closed. (Hopefully you'll join us next year.)
Vendors can pay their balances online by credit card using PayPal. Send payment to office@juniorleagueduluth.com.
The JLD would like to thank our Festival of Trees sponsors: Lakewalk Surgery Center, DECC, Halvor Lines, Homegrown Music Festival, Members Cooperative Credit Union, Merrill Bank of America, Minnesota Power, Penske Truck Rental, Reliable Insurance Agency, St. Luke's, and U.S. Bank.