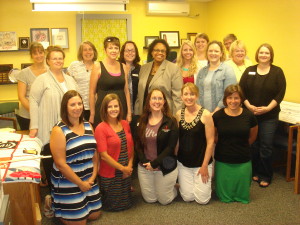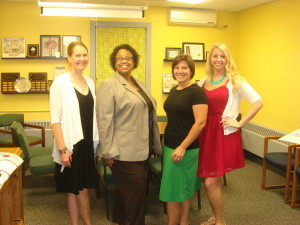 The mission of the Junior League of Duluth is to train women leaders who will be catalysts for lasting community change.
Active members who have served as a council lead are eligible for nomination for a position on the Board of Directors. Nominations are made by the nominating and placements committee. Each February members votes to approve the ballot.
Our investment in future leaders is evident in opportunities for all members. The Junior League of Duluth will support members participation in Leadership training programs in the Twin Ports and also send members to the Association of Junior League International's ODI (Organization Development Institute) meetings. In addition, members who agree to serve as President are sent to AJLI's leadership trainings.