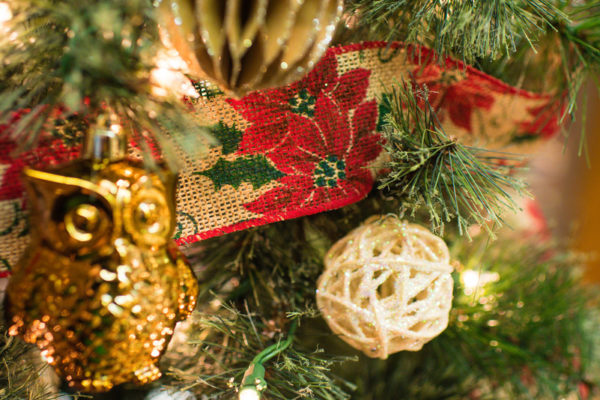 The 2019 Junior League of Duluth (JLD) annual Festival of Trees at the Duluth Entertainment and Convention Center (DECC) is Saturday, November 16 and Sunday, November 17.
Saturday, November 16  9:00 a.m. – 5:00 p.m. (Admission $6)
Sunday, November 17     10:00 a.m. – 3:00 p.m. (Admission $4)
$1 off admission either day with food donation.
The JLD would like to thank our Festival of Trees sponsors: Lakewalk Surgery Center, DECC, Halvor Lines, Homegrown Music Festival, Members Cooperative Credit Union, Merrill Bank of America, Minnesota Power, Penske Truck Rental, Reliable Insurance Agency, St. Luke's, and U.S. Bank.